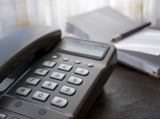 Appointments can be made in advance or for the day in concern by ringing 0207 349 1499.
Please DO NOT email requesting an appointment as this may delay you being seen.
Appointments are usually for 30 minutes but shorter or longer appointments can be given as appropriate.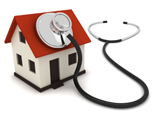 Home visits can normally be arranged for the same day if booked in the morning. Telephone consultations can also be pre-booked.
Any enquiries or questions should be directed to Dr Kapff's personal staff directly on 0207 349 1499.